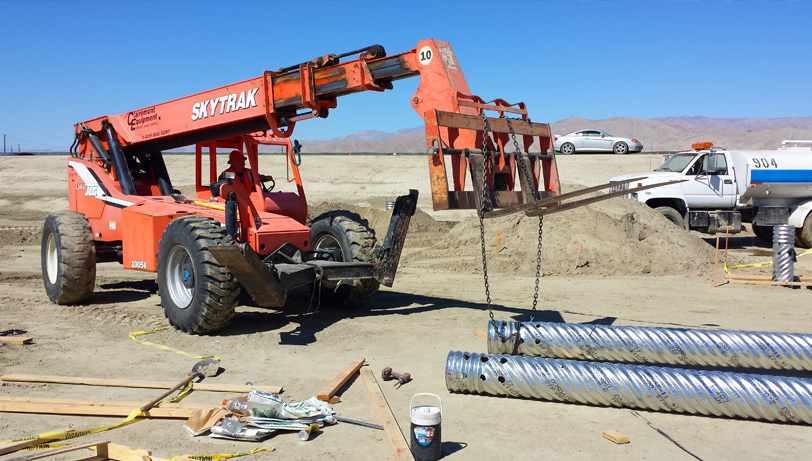 We provide general engineering services to high density type projects including: Podium style condominiums and apartments, single family housing tracts, as well as commercial and industrial parks. Here are only a few of the services we provide for any projects, public or private.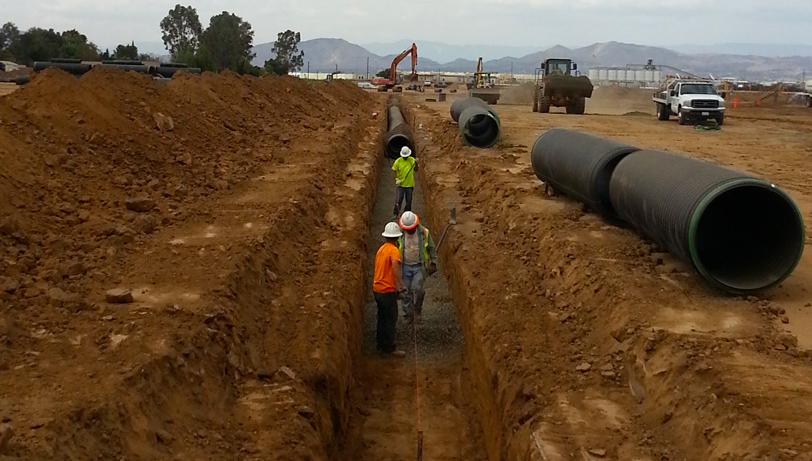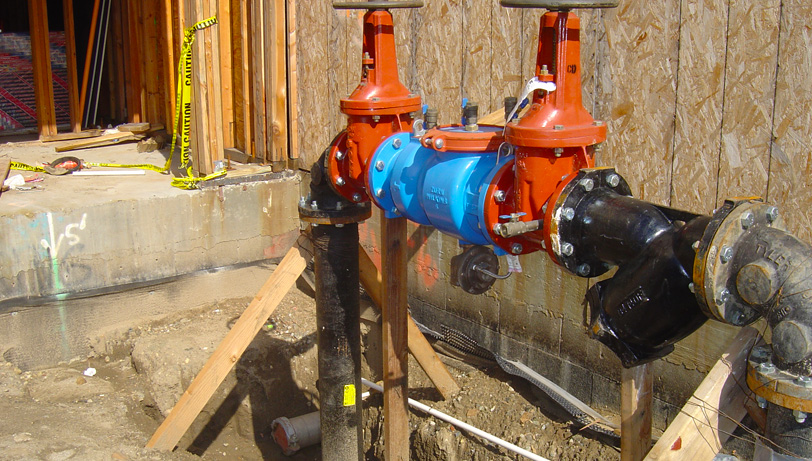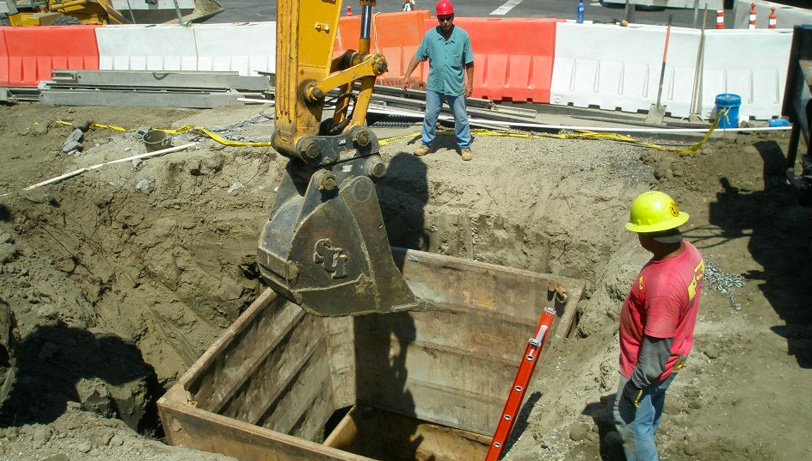 Fire & Domestic Water
Hot Tap Assemblies
Double Check Detector Assemblies
Blow Off Assemblies
Kickers/Thrust Blockers
Meters with Vault/Box
Gate Valves
Shutoff Valves & Box
Pressure Reducing Valves
Post Indicator Valves
Fire Department Connections
Fire Risers
Backflow Devices
Pressure Reducers
Storm Drain
Catch Basins
Manholes
Atrium Drains
Atrium Grates
Bio-retention Basins
Detention Basins
Infiltration Trenches
Cleanouts
Stormtech Systems
Contech Units
CDS Units
Rainwater Harvesting Systems
Sewer
Saddle Tap Assemblies
Cleanouts
Sewer Manholes
Sump Pumps
Grease/Oil Interceptors
Septic Tanks
Misc.
Spoils Removal
Asphalt Replacement & Removal
Core Drilling
Boring
Hazardous Material Disposal