About Tami Colclasure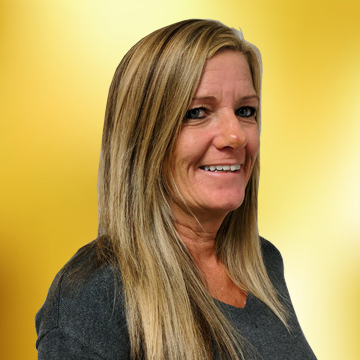 Contract Administrator, Administrative Assistant
Email: tami@r3co.com
Phone: 714-224-0430
Tami started with R3 Contractors in 2017.
History:
2015 – 2017 D. Shipp Corp. – Project Assistant
2014 – 2015 Cedar Enterprises – Project Assistant
Tami maintains all contracts for clients. She also processes all change orders for all on-going projects.
She also hopes to become an R3 Project Manager soon. Give Tami a task and she goes after it full tilt. That's the R3 way!
Tami is a single mother of 2 kids. She lives in the City of Cypress and enjoys going to the River and hanging out with her kids.
Tami's R3 Commitment:
"I promise to make sure all contracts are turned in on time and are accurate".