About Marisa Hernandez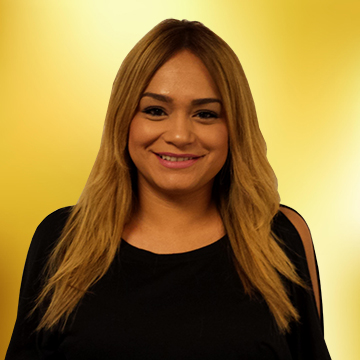 Accounting Assistant, Accounts Payable/Receivable
Email: marisahernandez@r3co.com
Phone: 714-224-0430
Marisa started with R3 Contractors in 2005 and has earned a Computer Education Institute – Certificate in Microsoft Office. She is responsible for preparing accounts receivable billings, processing, collecting supplier releases and processing incoming payments. Marisa is a great problem solver and will go above and beyond to figure out a solution and to ensure that R3 suppliers and the General Contractors get the best customer service and satisfaction from the R3 Accounts Receivable Department.
Skills:
Microsoft Word, Excel
Software Sage Accounting System
8 years' experience in Accounting Department
Marisa's goal in Accounts Receivables is to collect supplier releases in a timely manner. To bill for work that has been performed by R-3 Contractors in an efficient way. To focus even more sharply on following up on past due accounts and collecting receivables.
Marisa lives in Anaheim, California with her husband and three boys and their baby girl on the way. She loves to go on vacations to the river, dirt biking, camping, hiking and just enjoying family time and making memories.
Marisa's R3 Commitment:
"I promise your releases will be accurate and on time".