About Linda Goral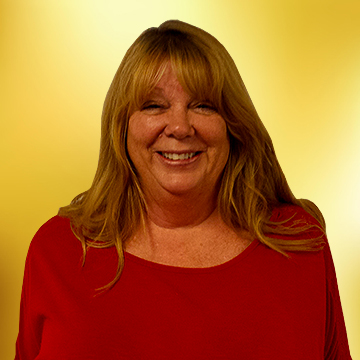 Director of Finance, Payroll/Office Manager
Email: linda@r3co.com
Phone: 714-224-0430
Linda has been with R3 Contractors since 2002. She attended Santiago Canyon College. Linda has a great natural ability to complete multiple tasks every day. She has a strong Accounting background and is an excellent asset to have a part of our HR Department. Linda is our Accounts Receivable Manager and Head of our HR Department, as well. She is an extraordinary person to have on our team and her smile brightens any room she walks into. Linda also has very optimistic qualities that help everyone here at R3 move forward.
Skills:
Knowledge in Accounting Software
Payroll and HR responsibilities
Multi-tasking, strong work ethic
Linda's goals at R3 are to continue in Accounts Receivable / HR Departments and bring new ideas to the team to keep R3 up to date with the newest software and techniques used in the construction industry. Linda is faced with many issues on a daily basis that she is able to dive head first into and complete the tasks rather quickly. She is able to solve any problem with her optimistic attitude and knows what is needed from her to get tasks completed.
Linda lives in Orange with her daughter Emily. She has a dog named Jasmine and a cat that has a variety of names, Kitty being one of them. She also has two daughters (Karly and Jenny) and one son (Kerry) who all live in Henderson NV. She has one granddaughter (Rylynn) and two grandsons (Kyler and Henry) who she loves to visit as much as possible. Linda loves to go to local concerts or events, Lake Havasu, and camping. Arts and crafts are one of her hobbies she loves to do at home in her free time and she is very artistically talented.
Linda's R3 Commitment:
 "I promise to provide accurate and consistent accounting and if situations come up that a solution needs to be found I will be the right person for the job".